Picture this. The week kicks into full swing and let's face it, we need a cocktail to even push us through to Hump Day. Well, don't you worry, Tuesday night at one of the trendiest spots in town has a great escape. Sfuzzi in Uptown hosts Dames Dinner, where all ladies are treated with a 3-course meal… and it's FREE! Sorry boys, you have to sit this one out and part ways with your lady friends for one evening.
I'm sure you're thinking, 'there's got to be a catch, right?' WRONG! I haven't quite gotten to the bottom of the reasoning behind such an absurdly awesome idea, but I'll give it my best.
I started attending this spot and have quickly become a regular. All of my girls and I joke around that it's a scene of Sex and the City, Big D style and we are content that the owners use us as their foodie guinea pigs. It's a great concept! The menu changes bi-weekly so there's always something new to try and that keeps my girls and me coming back week after week.
I've gathered a plethora of pictures for you to start salivating over! Take a peek: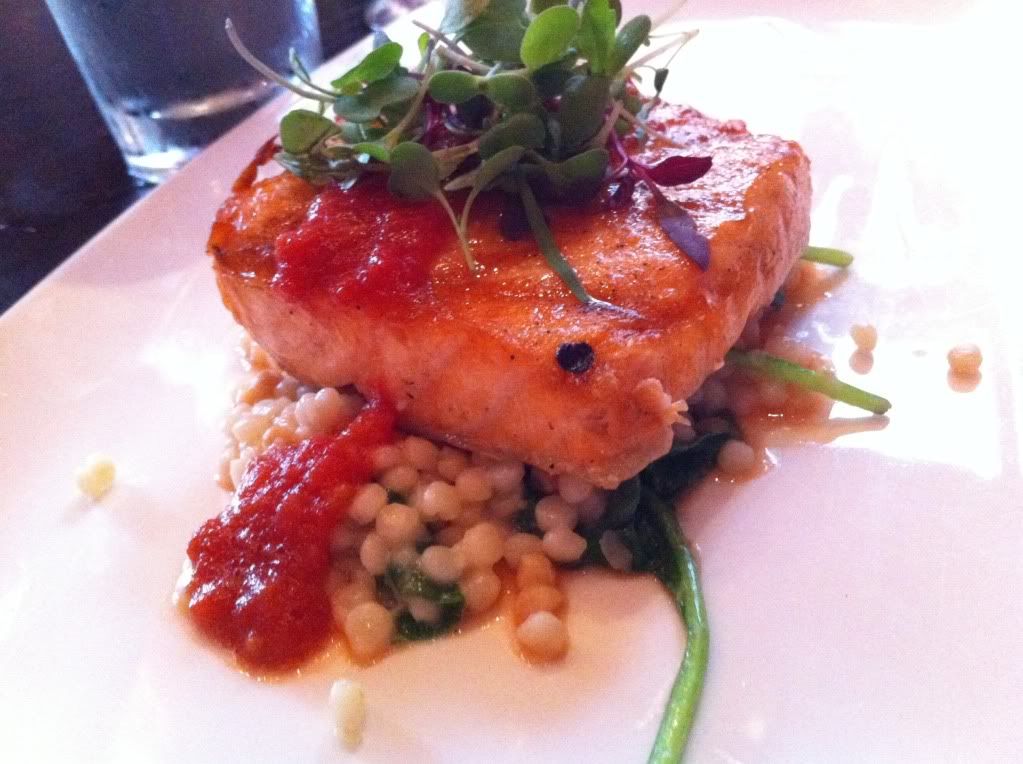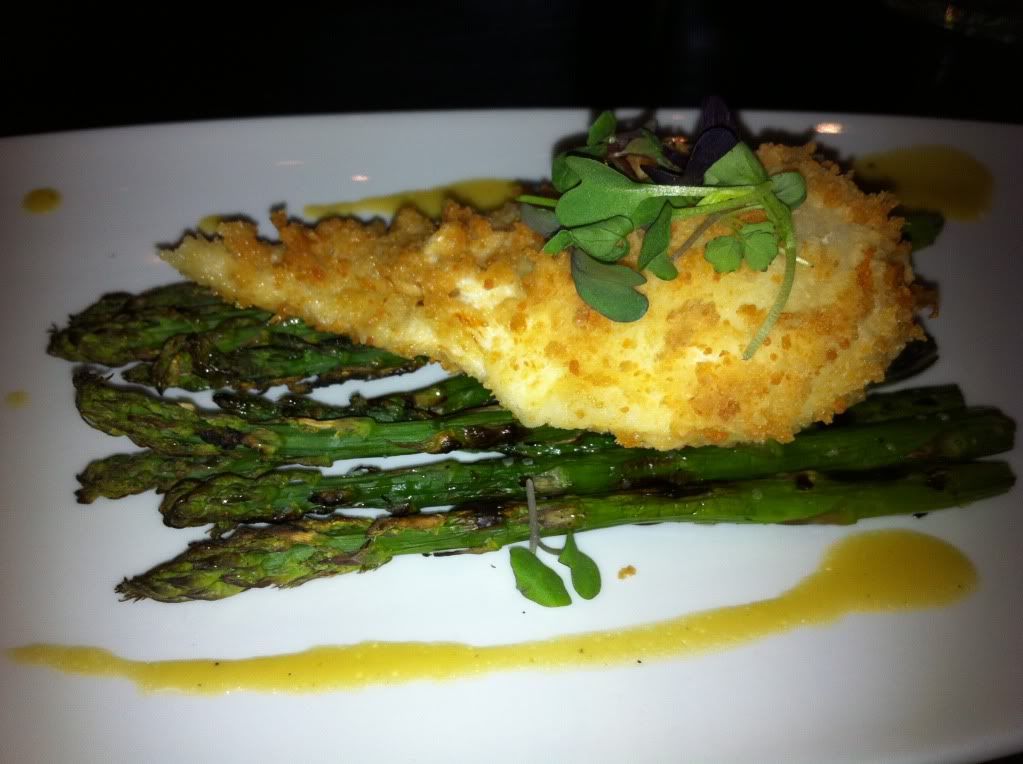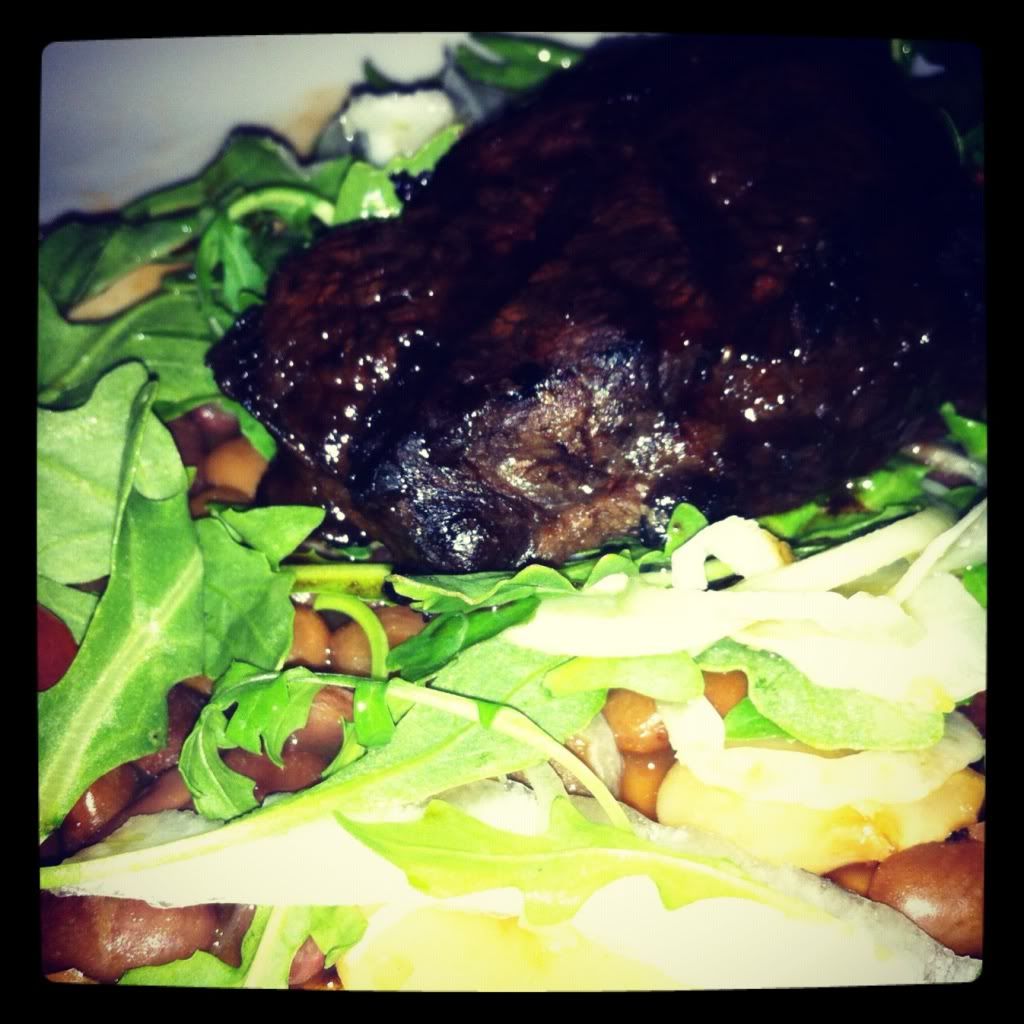 Are you drooling yet? Make your reservations ((214) 953-0300) in advance and I'll see you at Sfuzzday!
Always,
Sam